Tokyo SEO Services & Digital Marketing Agency
Home

Tokyo SEO Services & Digital Marketing Agency
Two Bears Marketing - TOKYO SEO Agency & Digital Marketing Services
Two Bears Marketing in Tokyo (Japan)
Two Bears Marketing (トゥーベアーズマーケティング) is a professional Digital Marketing and SEO Agency offering variety of digital marketing services in Asia, including Japan (i.e. Tokyo, Yokohama, Osaka, Nagoya, Fukuoka, Sapporo), Thailand (i.e. Bangkok, Phuket, Chiangmai), and Singapore. Our well-recognized signature service is Search Engine Optimization/SEO (サーチエンジンオプティミゼーション), which has helped our clients build their brands, increase the website's traffic from the real prospects, and acquire more leads through the most popular search engine, called "Google".
TOKYO 2020 is coming soon!! The best opportunity for SEO in Japan is NOW. As of Aug 2018, Google is the most popular search engine in Japan (with 72% of the total search engine share) followed by Yahoo (23%) and Bing (4%). With that being said, the websites or webpages that appear in the top positions of Google's Search Result have a high possibility to attract a number of quality prospects and convert them to be the paying customers.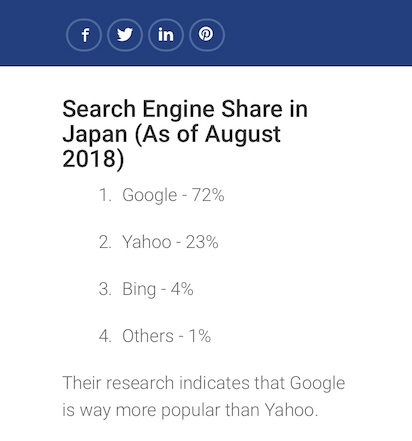 Google Japan (Google.co.jp) has become the most popular search engine for Japanese people, so it's obviously not a good idea for businesses in Japan, particularly the businesses in such a mega city as Tokyo to ignore the power of search engine in these coming years. Beyond that, in the year 2020, Tokyo will host a Summer Olympic Games called "Tokyo 2020", one of the greatest international sport events, so this could potentially be the best opportunity for local businesses, such as restaurants or retails, or even corporates and conglomerates to advertise their brands to a huge number of visitors from several different locations around the world.
Tokyo Bay Zone is HOT
Tokyo Bay is going to be HOT !! 13 venues for 15 sports will be located in the vicinity of Tokyo Bay area, southeast of the Olympic Village, predominantly on Ariake, Odaiba and the surrounding artificial islands (credit: wikipedia). Image how you can potentially grow your businesses in Japan, especially Tokyo, to the those visitors.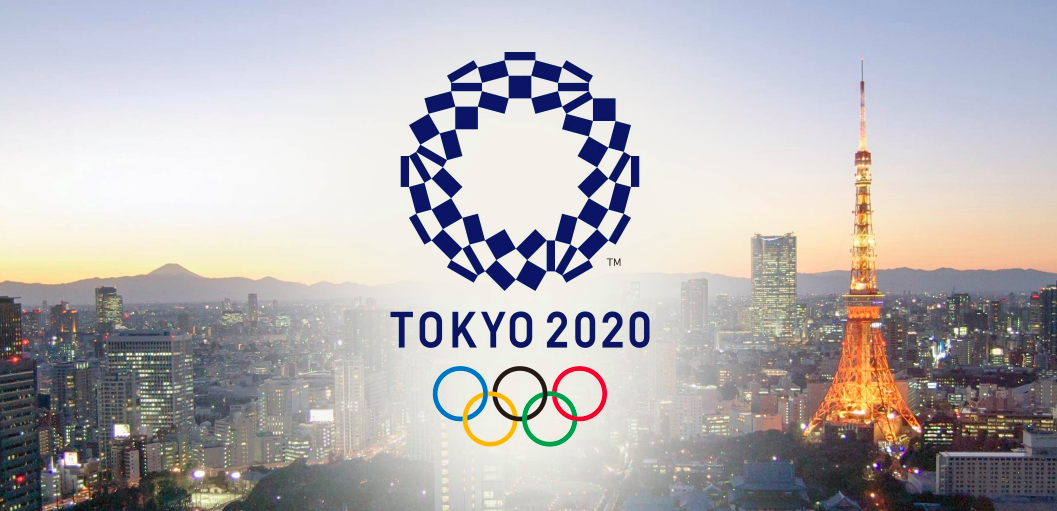 Why should you hire us as a SEO Tokyo Agency?
First of all, we love working with Japanese clients! Two Bears Marketing also has a professional team with experience working with Japanese clients. We understand Japanese people behavior and Japanese market, especially in Tokyo. With the right keyword research method suggested by our team, you will be able to focus on potential keyword phases or buying intent keywords, which will be most convertible customer segment. Your website is a valuable asset and investment, so why do you have to take an unnecessary risk with Google? Our SEO Specialist team has knowledge and skills on how to rank high in Google and always recommends a safe and sustainable approach for Search Engine Optimization Strategy to our clients. As a result, our clients will feel comfortable, happy, and fully concentrate on operating their businesses. Besides our signature SEO services, our digital marketing agency are also providing other awesome services for our clients in Japan:
Google Map Marketing (Google's Local Snack Pack) - Our clients' local stores or services will appear in a Map section with location and contact phone number when the potential customers are searching in Google, bringing in more leads and traffic to the clients
Video Marketing & SEO - We assist our clients in pushing YouTube video clips to high position in YouTube Search Engine and pull more real viewers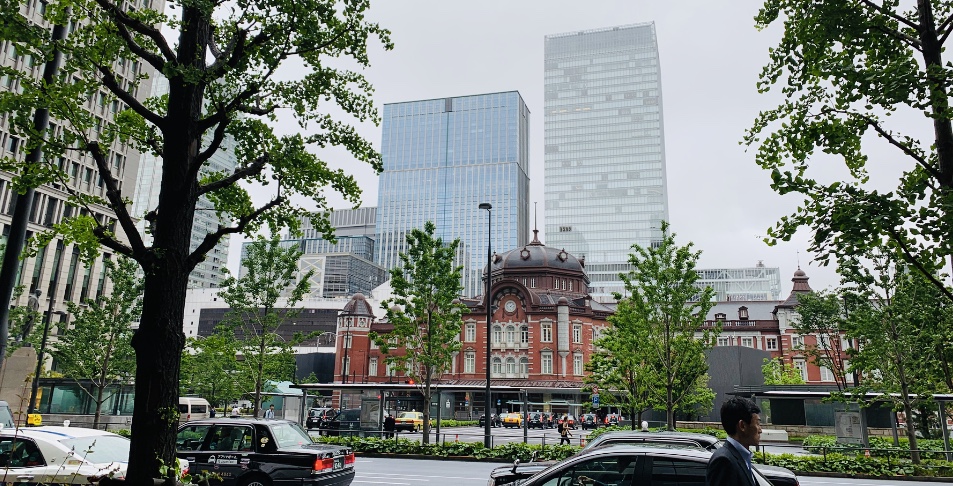 Our SEO Tokyo team is applying up-to-dated methodologies from world-class SEO Experts in the US. Our primary focus is to build your BRAND in the long run as well as increase the AUTHORITY of your website in order to achieve your ULTIMATE GOALS. Our Search Engine Optimization team has consistently been practicing and testing so many different cases that we are confident in ranking the webpages for our clients.
We are specialized in delivering Search Engine Optimization Services, both Google SEO, Google Map SEO, and YouTube SEO, to clients in Japan, no matter what prefectures your businesses are located in, such as Tokyo, Yokohama, Osaka, Nagoya, Sapporo, Fukuoka, etc. With our expertise and actual experience, you will feel happy and confident that your website, map, or videos will jump into top positions of the search result in Google.co.jp or YouTube, and even better they will stick there! Your business will earn tons of real traffic (or some people call "organic traffic") from your potential customers.
Are you ready for taking your business to the Next Level yet?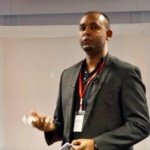 Malaysia SEO Expert / Zen DigiMedia
Surech Kay
Ken knows how to rank your website with the right keywords. He can push your business to a breakout growth. He has my highest recommendation!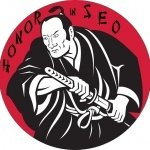 Colorado SEO Expert / Honorable SEO
Honor, Trust, and Loyalty
I've been apart of several SEO partnerships over the last 7 years and I can say without a doubt in mind that Ken from Two Bears Marketing is absolutely astounding in several different ways that put him at the top of a very long list of internet marketers I've worked with throughout the years. 1st: he's performed at extravagant levels of honor, trust, and loyalty. 2nd: his inextinguishable focus to learning and keeping up with the newest SEO tactics is exactly what a partner or a client would want on their sides in this ever changing digital age, and with that, I can honestly, wholeheartedly and easily endorse this recommendation for Two Bears Marketing.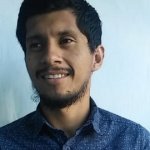 Los Angeles SEO Expert / EclatSEO
Sergio Chavez
Ken is miles above the rest when it comes to SEO, growing businesses, and customer satisfaction. He helped me out tremendously on a few occasions on different projects that got the results I was looking for. Ken's expertise in SEO blew me away and I would have no problem in recommending him for your business. If you want your company on Page 1 of Google, Ken is the answer.
SIGN UP FOR FREE SEO & MARKETING TIPS AND TRAINING
Generate Real Traffics
Internet is a shift paradigm in marketing space and it is still widely open for everyone. Your business inevitably must exist on the internet and efficiently communicate to the target audiences. Specifically when you website appears on Google's 1st Page, it will absolutely drive the real customer traffic to your business - meaning more leads, more customers, more sales, more profits, and better growth opportunity.
Long-Term Partnership
We cares our clients' successes!! Our Two Bears Marketing team works with the clients to analyze Targeted Customer Segments, understand their Search Behaviors, and perform Keyword Research to find proper buying intent keywords. Our aim is always to become a long-term Business Partner with our clients. We want to make the SEO and Digital worth our clients' investment.
Professional Team
Our expert team has designed our own methodology, simply called "2Bears's SEO Approach", which has originally been invented by a group of world-class Search Engine Optimization Experts in the US.  This SEO approach has been utilized for a number of clients' webpages in Asia, including SEO in Tokyo area, and proven that it delivered the results for our clients in Tokyo, Japan.
Result-Oriented
We professionally deliver the result to our clients as per the agreed timeline, including the follow services:
Google 1st Page
Youtube Marketing
Google Map Marketing
Want your websites to rank high in Google?